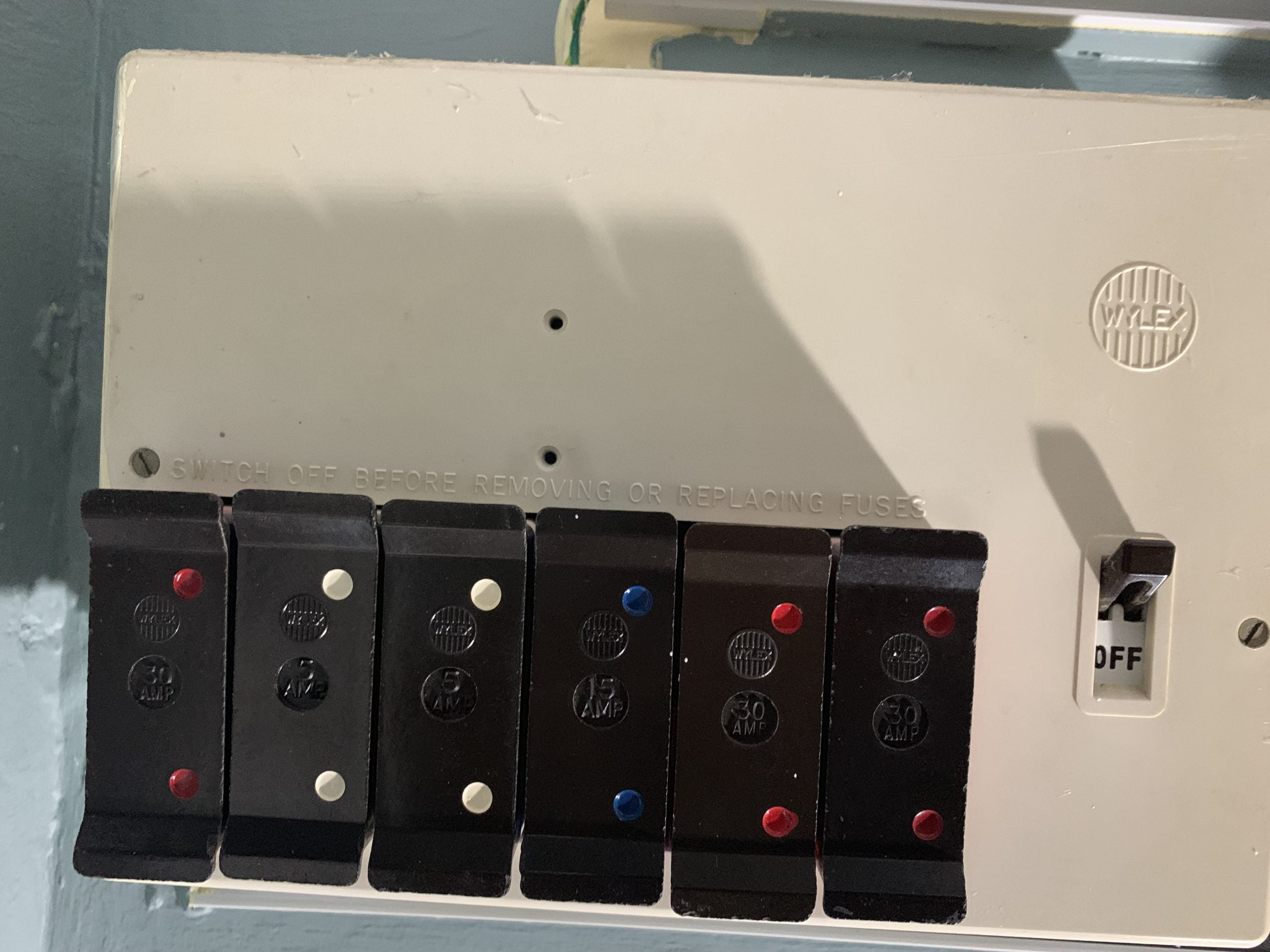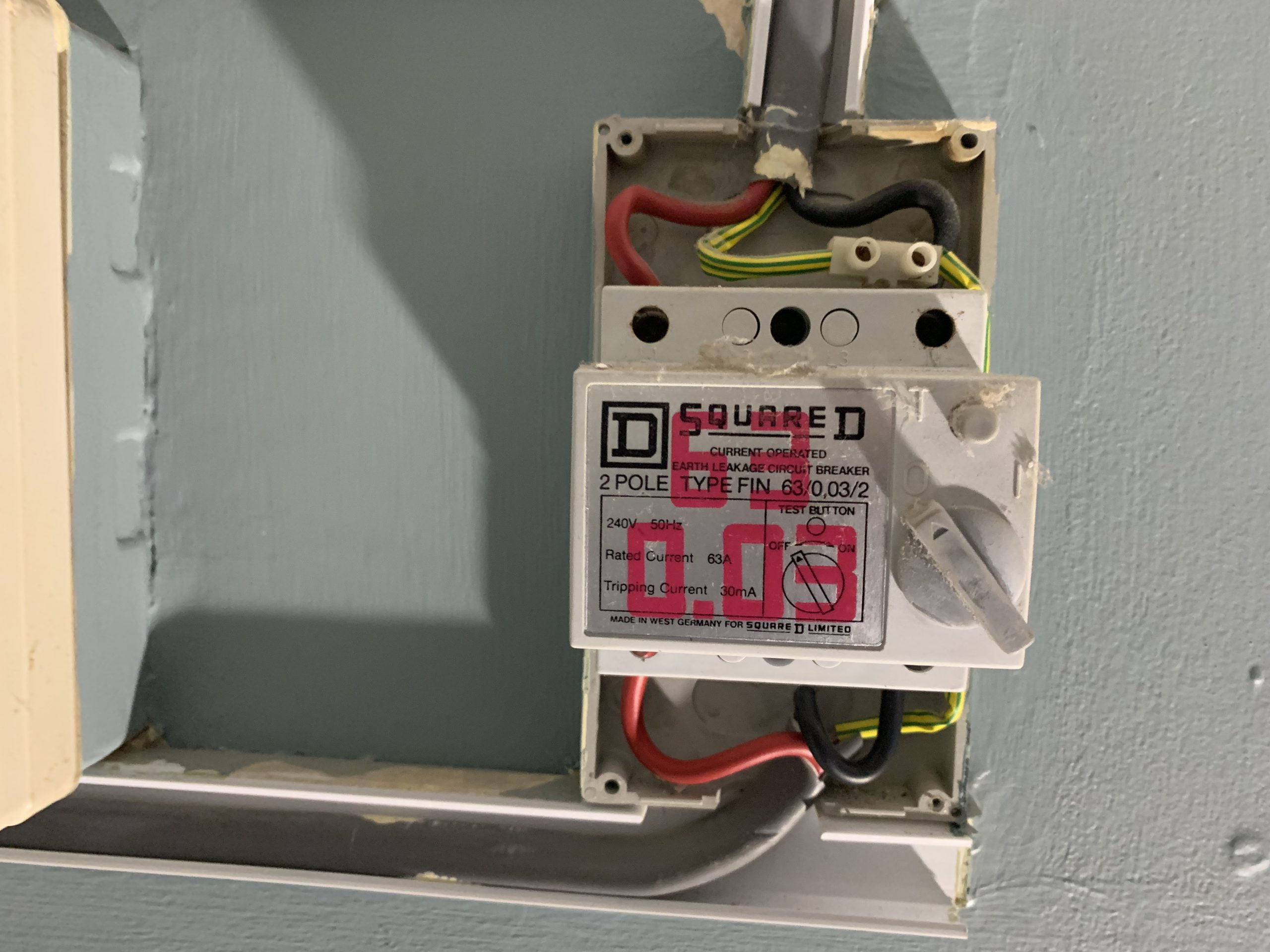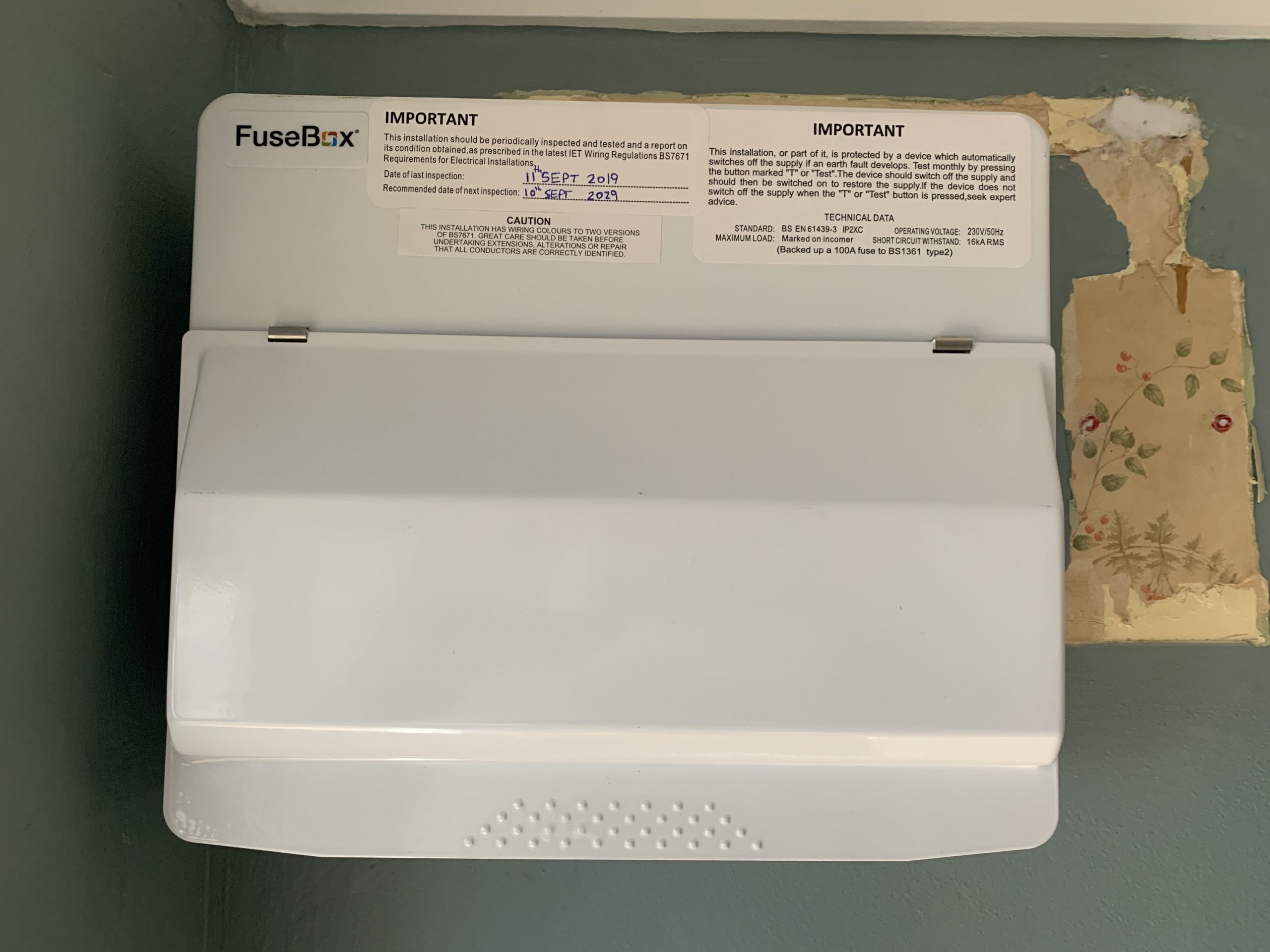 A Replacement Fusebox from an old 2 part fuse box to a new fusebox with built in Surge Protection.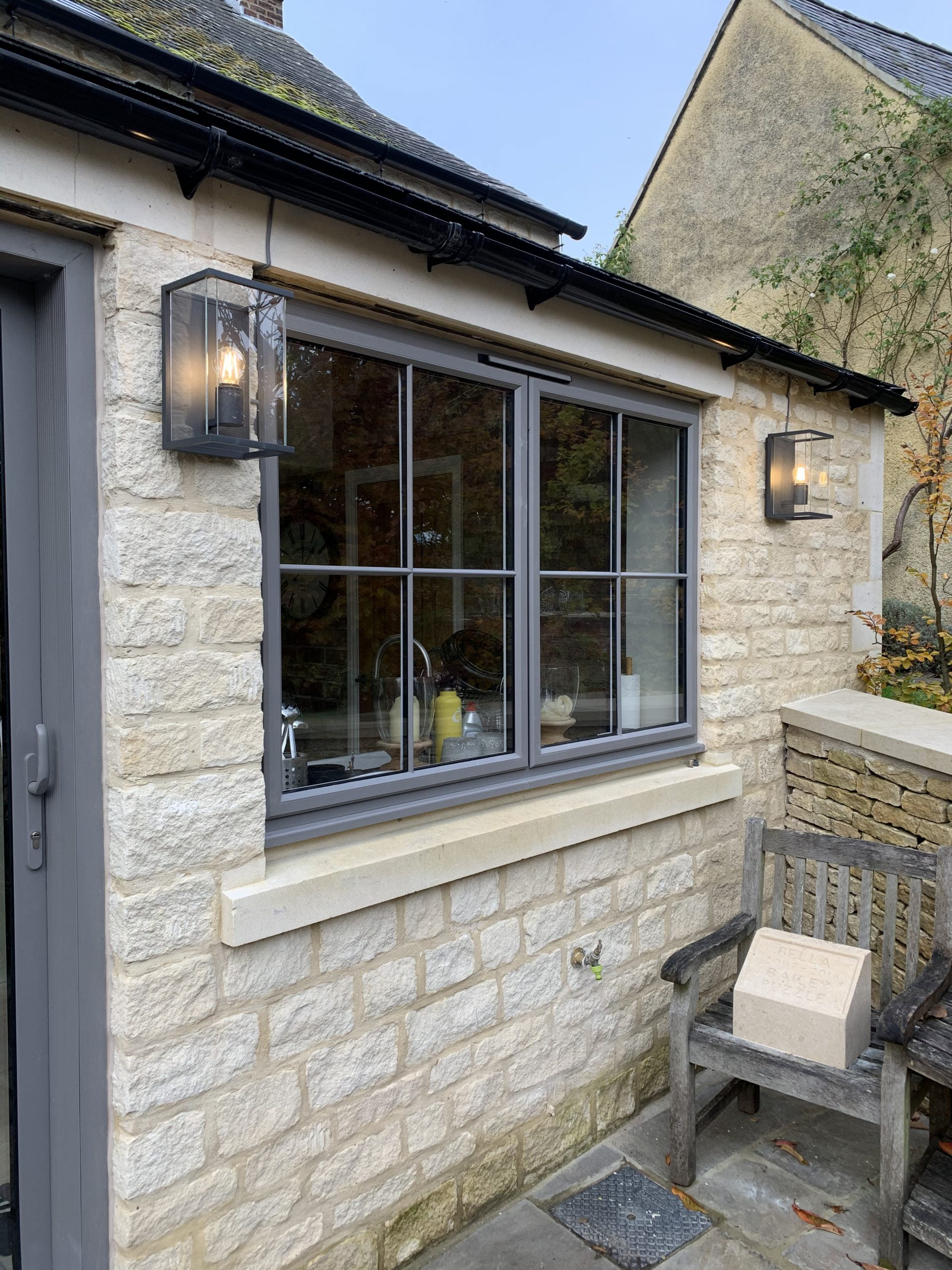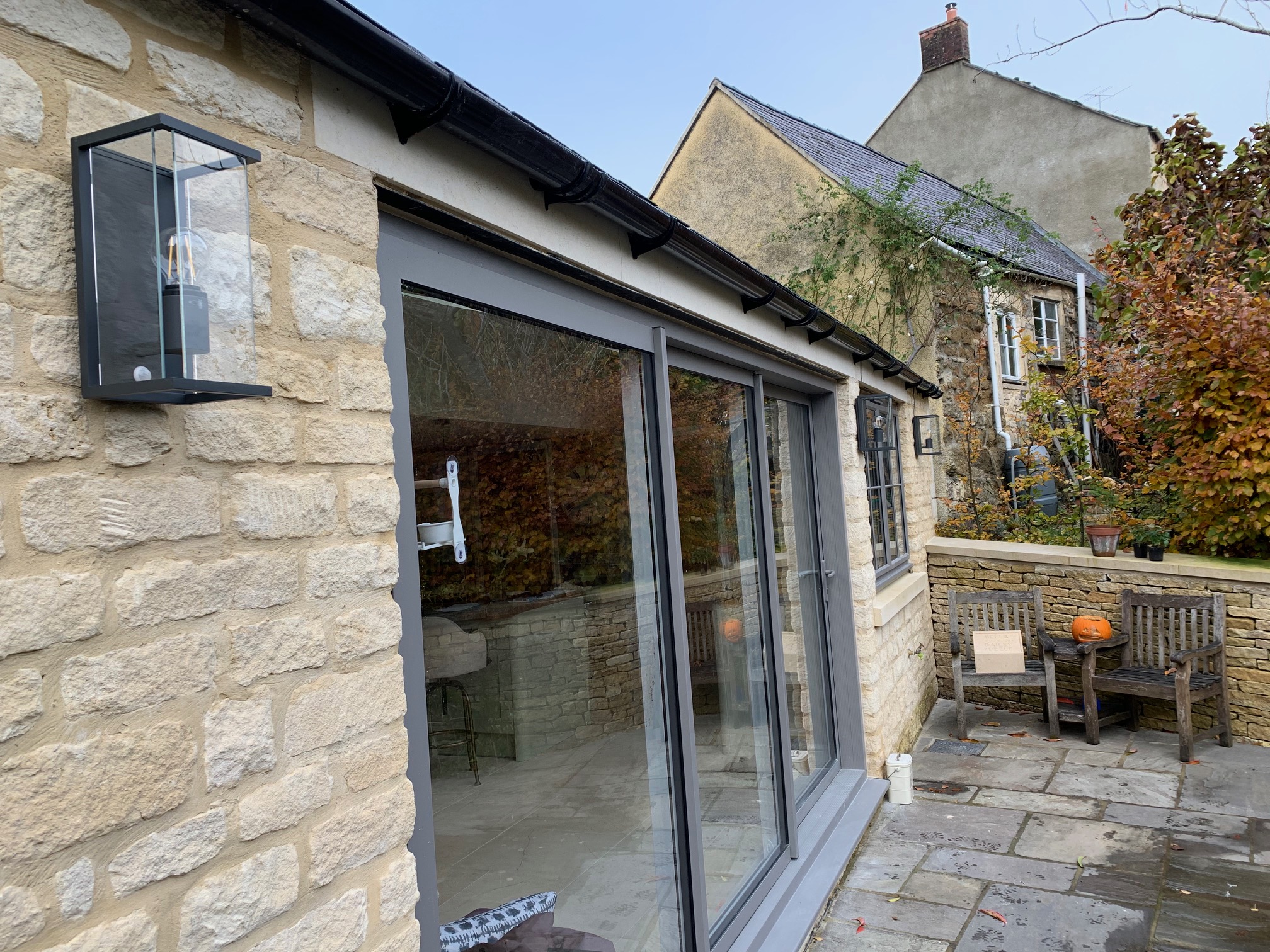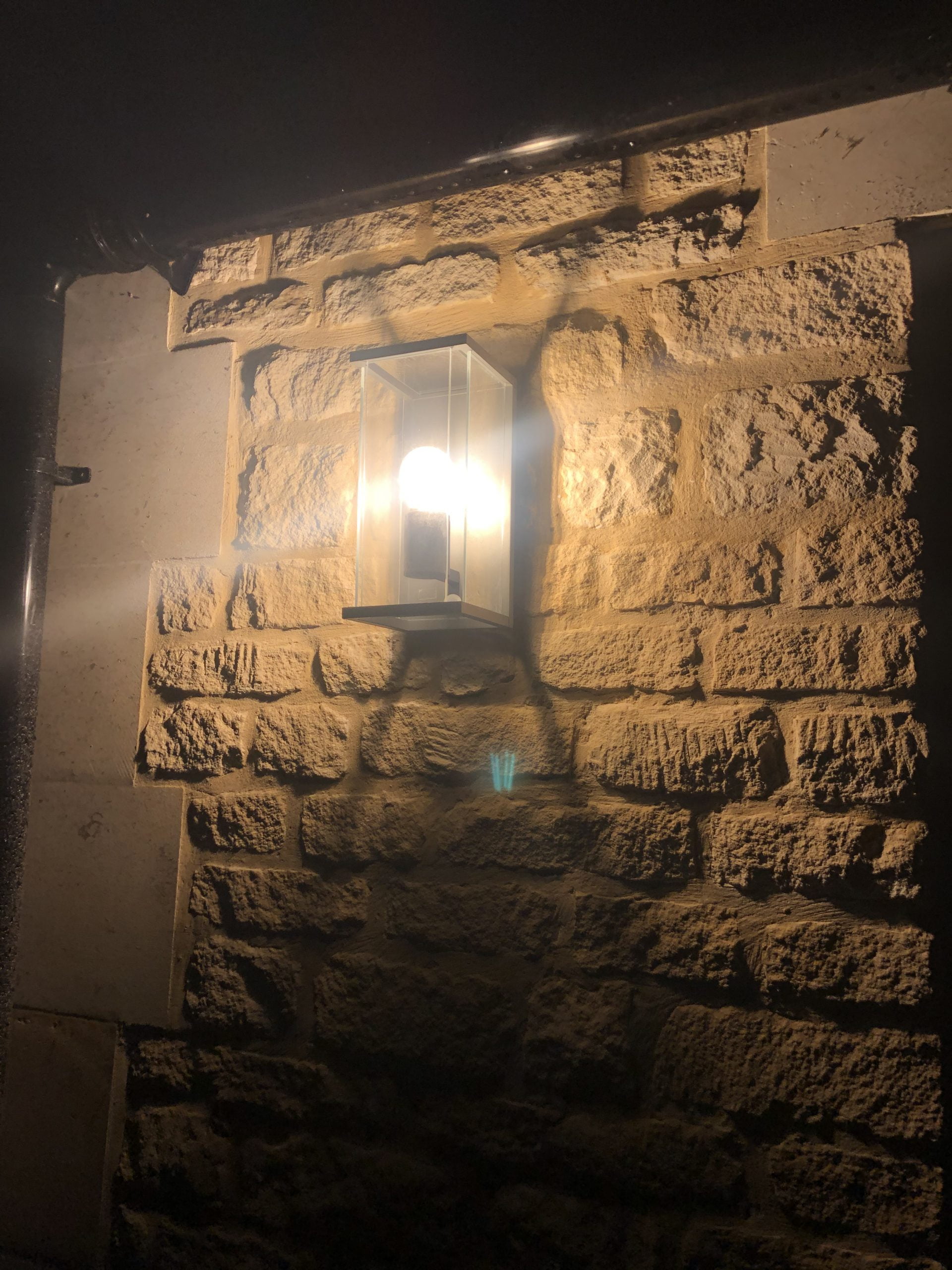 Some new modern outside light fitted on the outside of a stone cottage extention.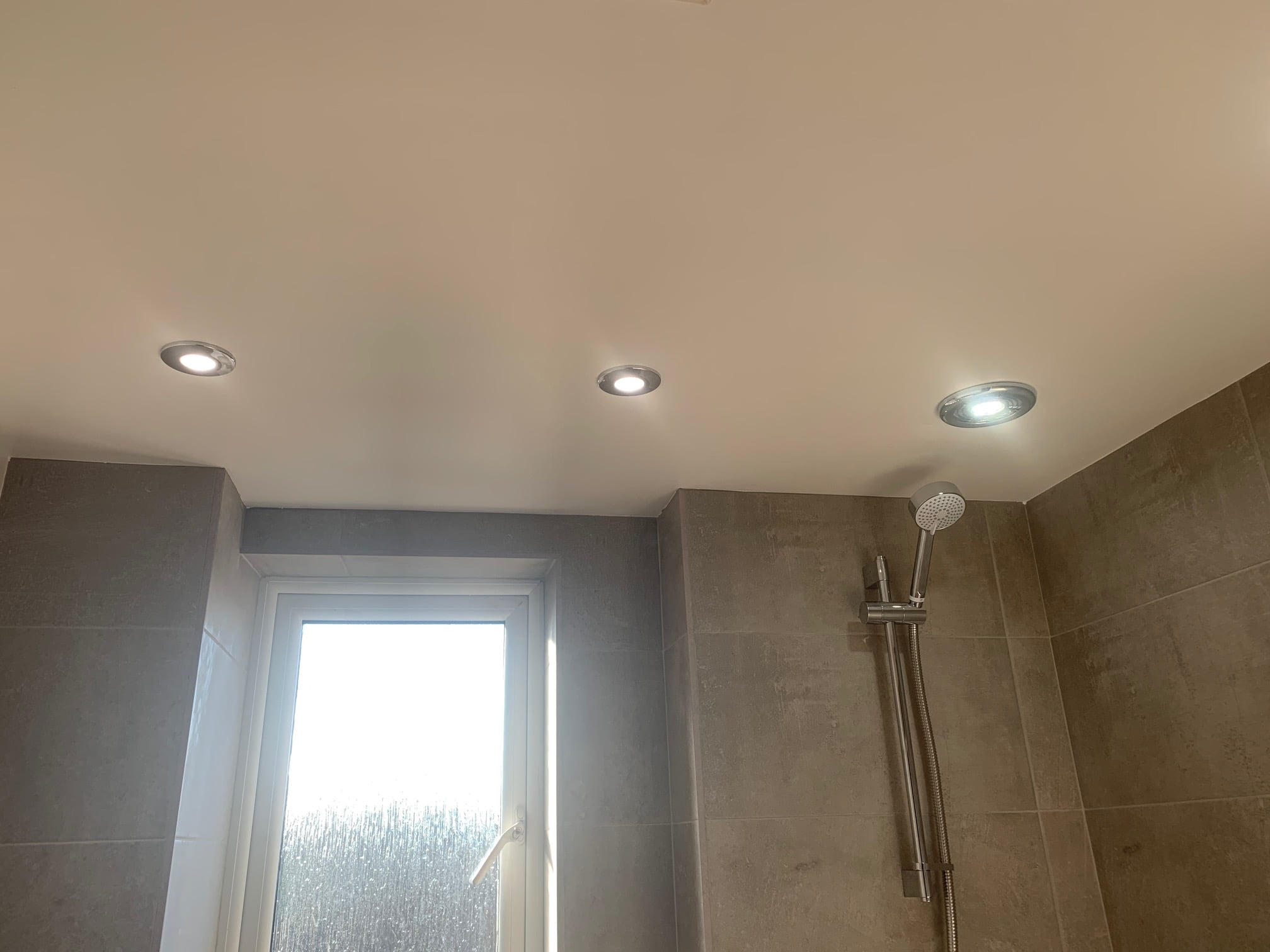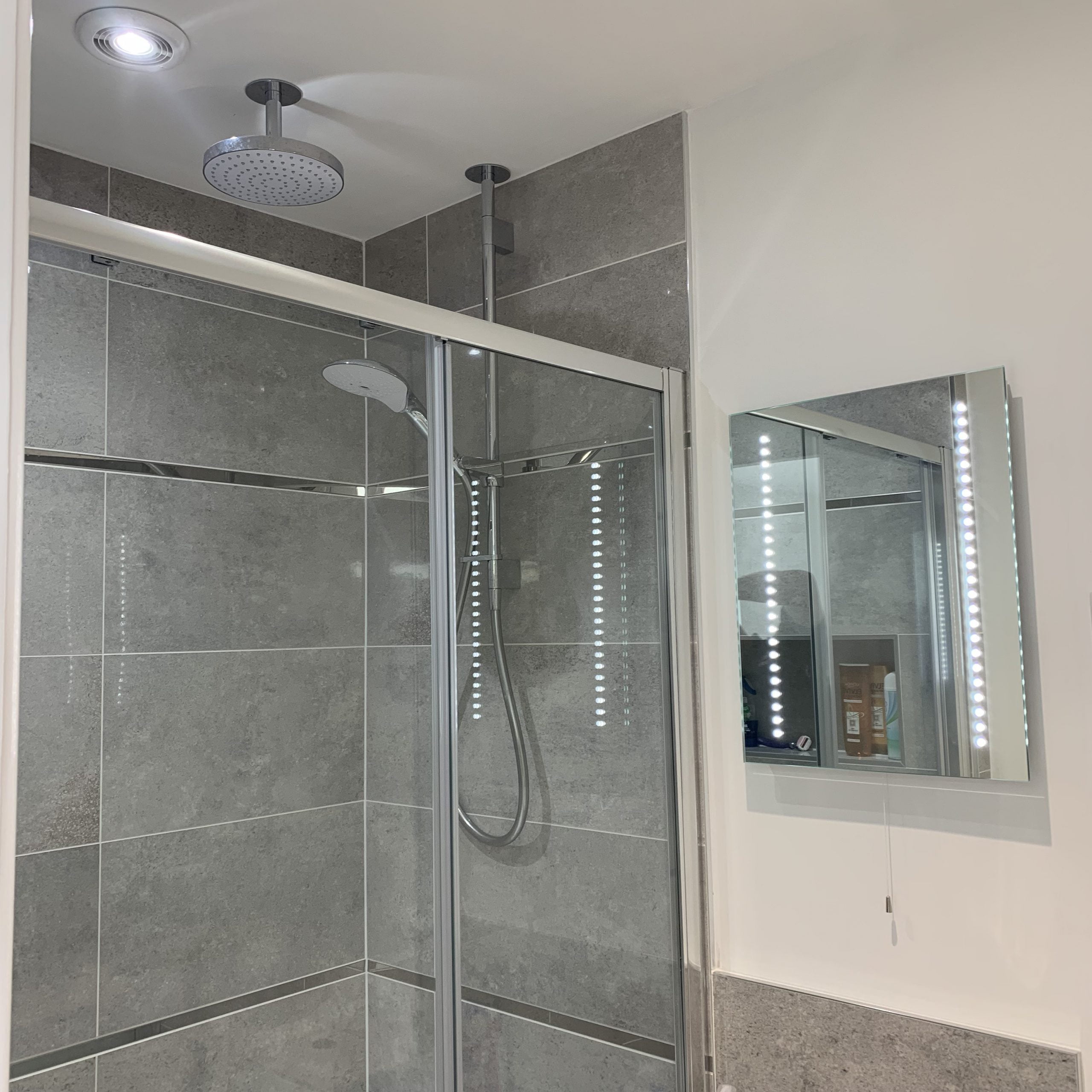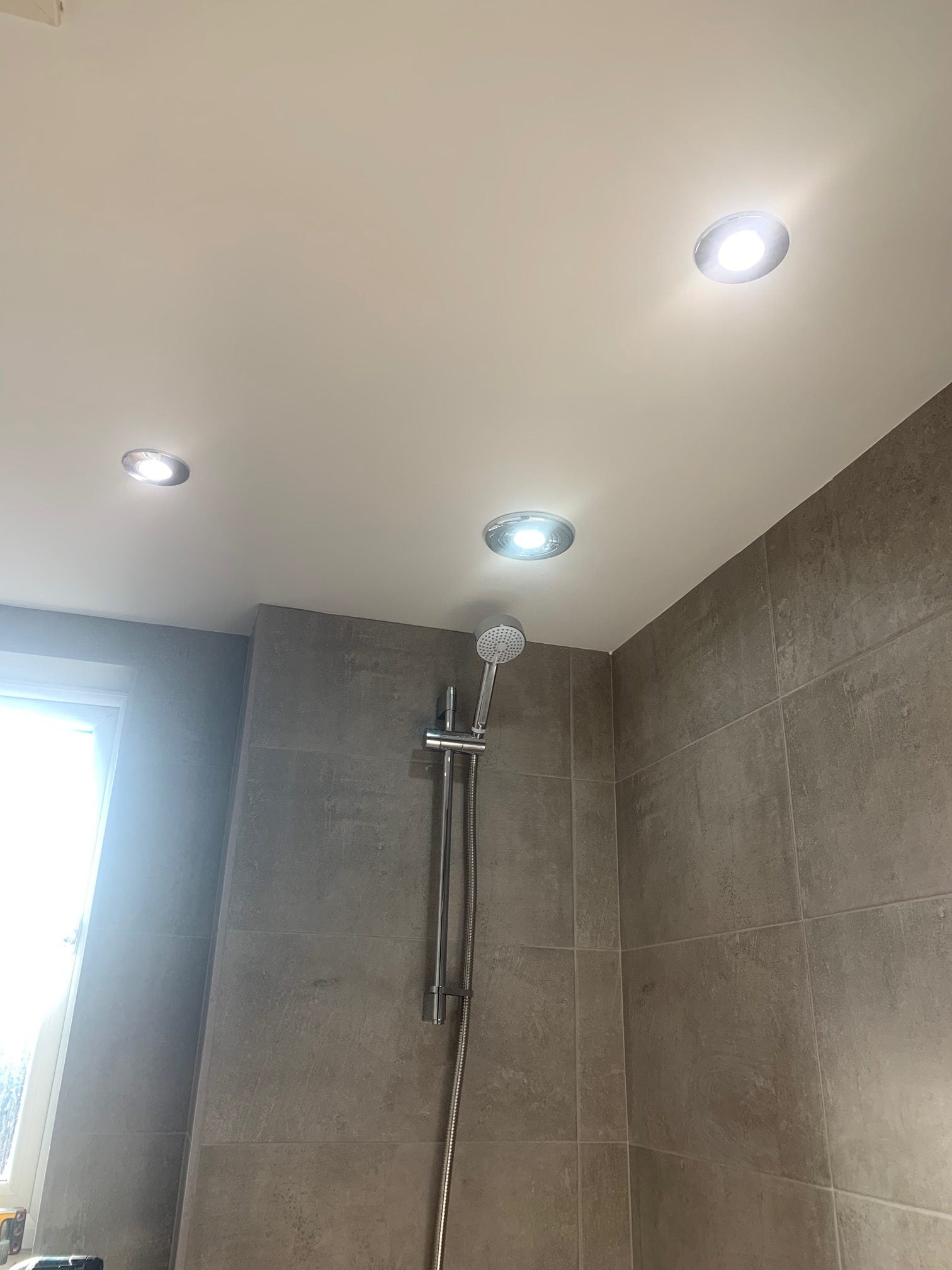 Some new Fire rated Bathroom down lights, extractor fans and mirror.
Replacing some Old Unsafe Swimming Pool Controls.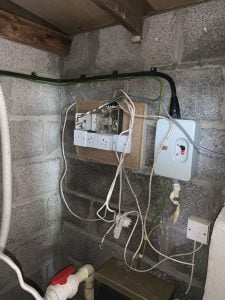 From this Old UNSAFE MESS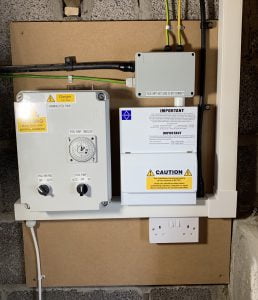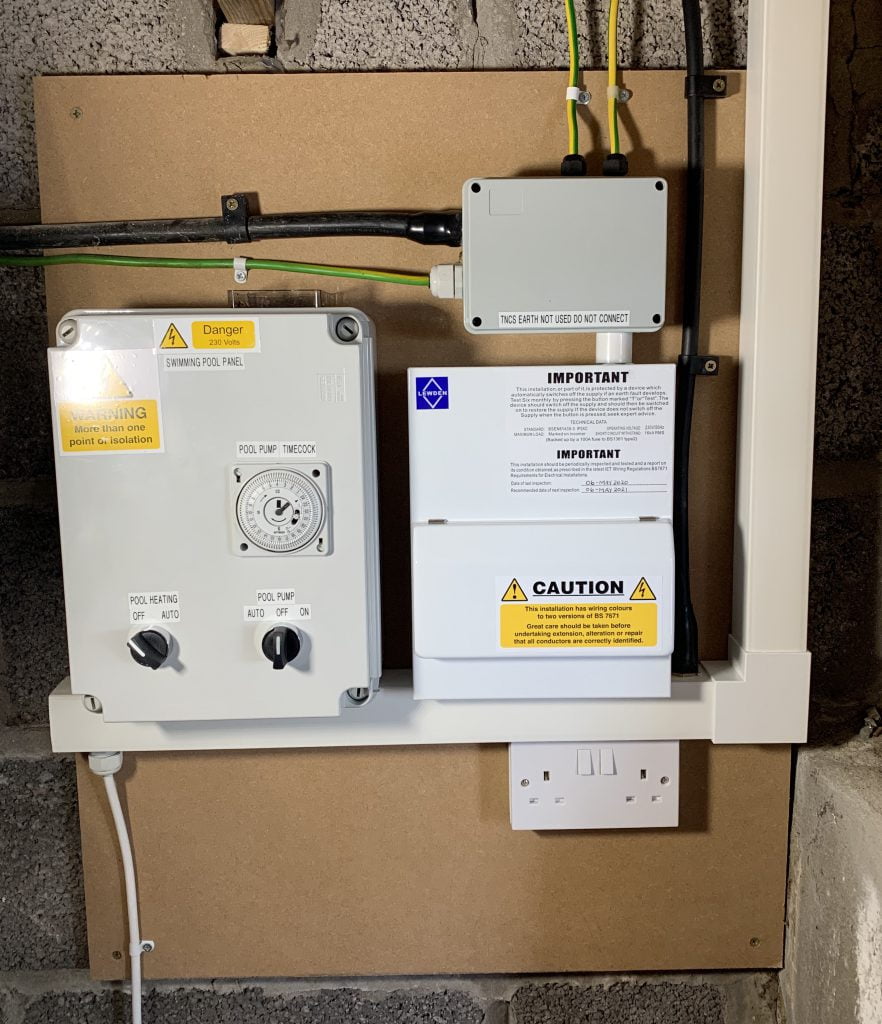 To This SAFE Automatic Swimming Pool Control Panel.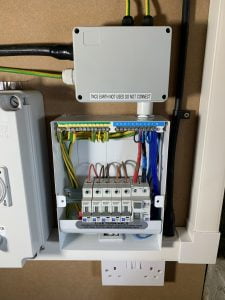 With This NEW SAFE fuse box.