Touch Screen and PLC Controllers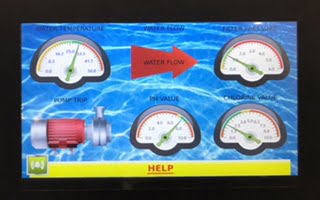 Modern day touch screen had programmed to do pretty much anything you want, from being able to view levels and speeds, adjust and automatically monitoring levels and also send warning emails or messages when things go wrong. Watch the video above for a demonstration. Interested? Let us help you.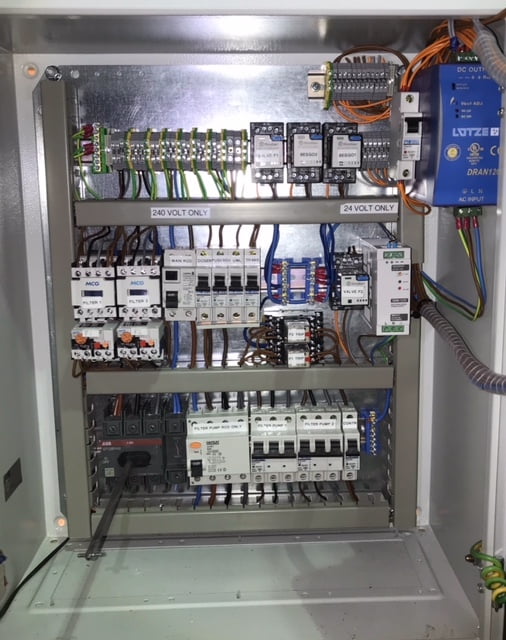 Control Panels can be designed and built to control most commercial and large domestic requirements. Moreover, Modern day panels can include like the one shown above and inverters shown below and combined with the internet and communication it can also become a very powerful, useful and cost saving device.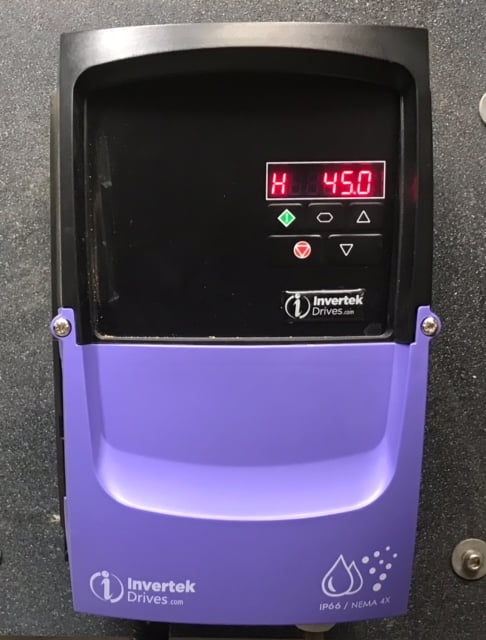 Fitting an inverter into a large pump or motor could save you a lot of money in the long term. You should know the benefits of how inverter save electricity. Furthermore, modern pumps and motors can have an inverter fitted to slow them down, even just for a bit over a long period of time which is very cost-efficient.