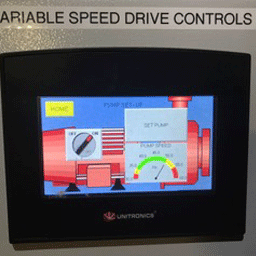 Variable speed motor and pump controls, using inverters and Pro Logic computer controllers. If you have large motors and pumps slowing them down just a bit can save you a fortune.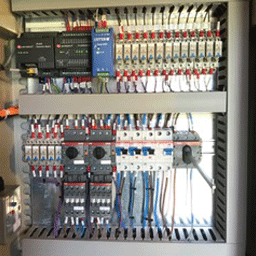 Commercial or large domestic control panels. weather it controlling a building, a swimming pool or a hotel if you have a problem or it just needs upgrading let me know.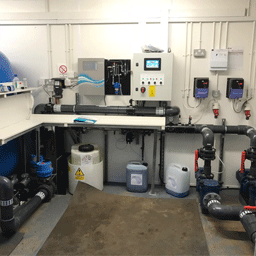 Swimming Pool plant room can seem stressful and confusing if your not use to them. I have over 15 years experience working, building and servicing swimming pool and spa plant rooms.