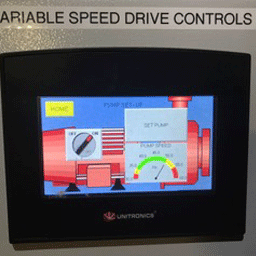 One of the commercial electrics services we offer is pump & motor control. Pump, motor, and controller selection can be difficult, the correct selection of these devices is essential to fulfill the requirements of all efficient systems. We can help you design suitable systems, with the correct components. Moreover, we install inverters and programmable logic controllers into variable speed motor and pump controls. If you have large motors and pumps controlling their speed can save you a fortune in running costs.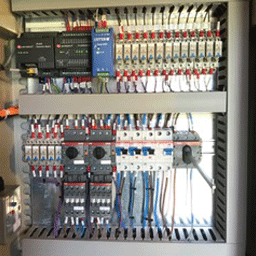 A lot of commercial companies are still using old equipment that doesn't always meet current electrical regulations. They are often growing and may need new equipment or upgrade. Commercial or large domestic control panels, whether it's controlling a building, a swimming pool or a hotel, whenever you have a problem or it needs upgrading let me know.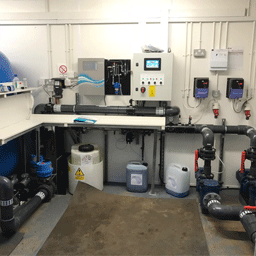 Swimming pool plant room can seem stressful and confusing if you're not use to them. We're talking about the swimming pool plant room equipment, ventilation and maintenance here. Additionally, I have over 15 years of solid experience in working, building and servicing swimming pool and spa plant rooms. I can provide more exciting features on your pools for more enjoyment without the hassle of looking after it.