For a quote, consultation or advice,
please contact us to discuss your option.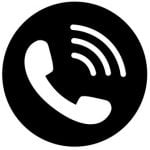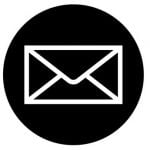 lee@controlelectric.co.uk
MON -FRI: 7:30 AM – 5:30 PM
SATURDAY: 7:30 AM – 1:00 PM
To serve you better, extending our working hours if needed can be discussed.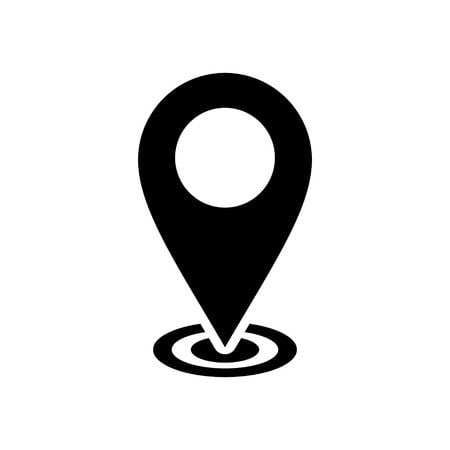 Our location is Yate which is just north of Bristol. I cover about a 30- 40-mile radius. However, traveling further is an option given with a proper discussion. Contact us for more details.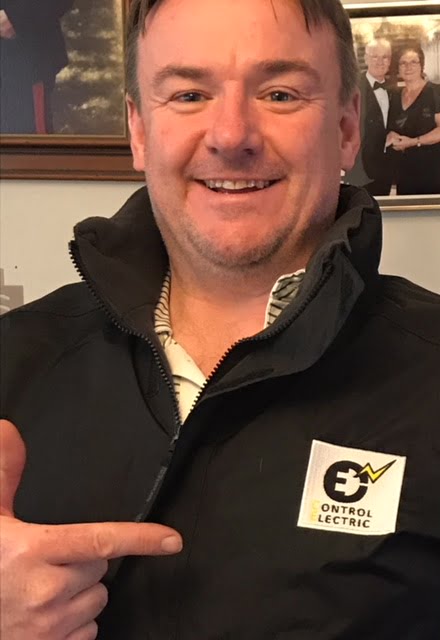 Hi I'm Lee Townsend, I've been working in the electrical and mechanical industry for over 30 years. I've spent the last 15 years working in the recreational and leisure industry designing, building and installing control panels for domestic pools. As well as commercial swimming pools and hot tubs. If you're having electrical problems at your house or workplace, whether it's large or small, please give me a ring.