Having problems with your fuse box tripping out? Is it old and broken? If its not been inspected in the last few years it most likely doesn't meet current regulations and quit properly does't give you full protection.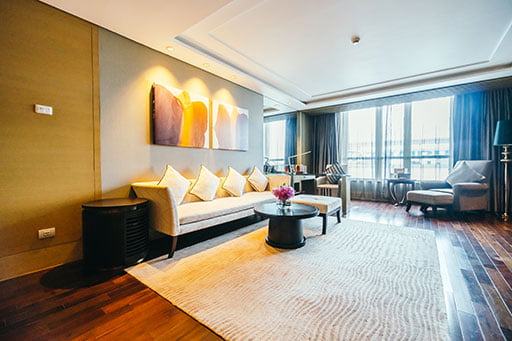 Problems with your House electrics? do you have a broken light or socket? Do you want a new outside light or an outdoor socket to make your life easier? Just give me a ring or send me a message.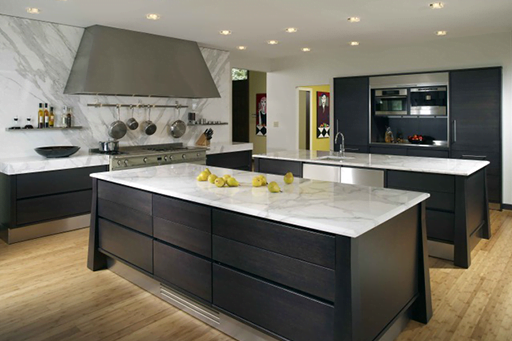 Do you need some new sockets or just move them around to make room for your new Kitchen. Some new lights in around the place. Get in touch so we can discuss your needs.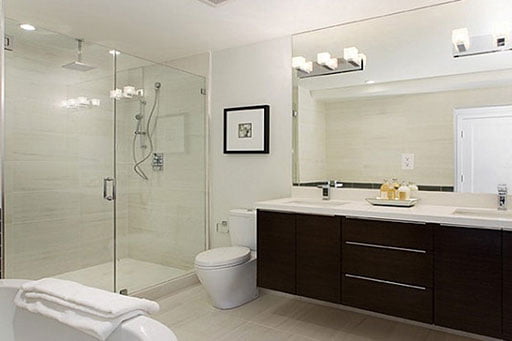 Having a new bathroom? how about some better lighting, underfloor heating or a new shower. Lets discuss your ideas.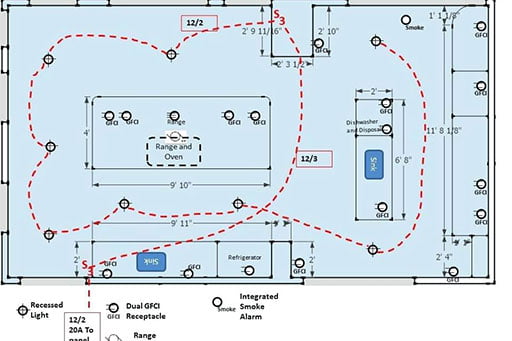 Maybe your planning some house improvements but you don't know what you want  or how to do it. Send me a message and we can go through it together.