domestic and
commercial
electrics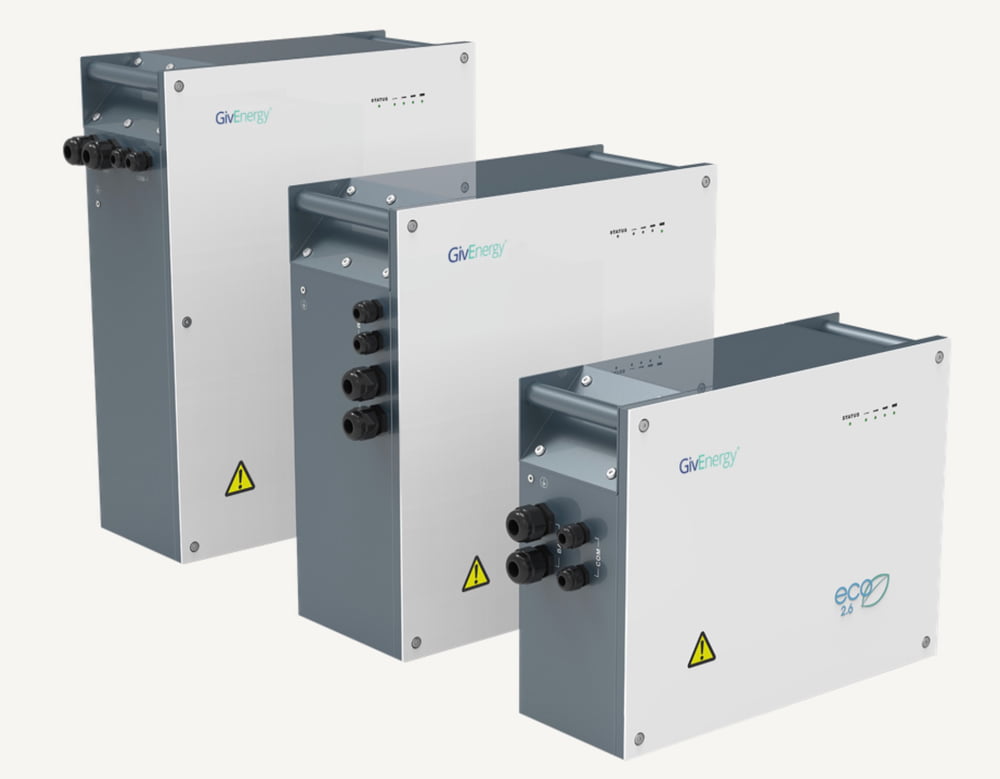 How does our smart battery work?
Your solar panels generate renewable, solar energy during the day, this supplies electricity to your home. With energy prices on the rise, it makes sense to use as much of the free electricity your solar panels are generating as possible, instead of sending it back to the grid.

Solar battery storage makes this possible.  The excess energy your home is not currently using goes into charging your Moxia battery, so instead of sending the excess electricity back to the grid, you can store it and power your home from the sun after it goes down.
We install solar panels across areas such as Winterbourne Thornbury, Bradley Stoke, Yate and other surrounding areas! 
Solar panels are installed around Bristol, including Thornbury, Winterbourne, Bradley Stoke, Yate, and the adjacent districts. Our team of skilled and experienced electricians install complete solar panel systems, providing you with everything you need to start utilising green energy! Call us at 07716 101545 or take a look at our contact information below to get in touch.
How do solar panels work?
Solar panels (modules), a mounting system, and a solar inverter with a computerised controller make up a solar system. Solar panels convert sunlight into DC power. The inverter then transforms the produced power to AC, making it usable in the home. The solar system is managed by a computerised controller, which assures optimal energy performance and efficiency. A battery is necessary for a battery backup system or an off-the-grid solar system.
Key benefits of installing solar panels 
Solar panels have several advantages that you need to be aware of. Solar PV is a terrific method to power your house while also being environmentally friendly and conserving energy at the same time. Solar systems function by turning solar energy into electricity for your home that may be used for any electrical appliance in your house. Not only are solar panels a much better alternative to energy-saving but they are also healthier for the environment while helping you save money on your monthly energy bills.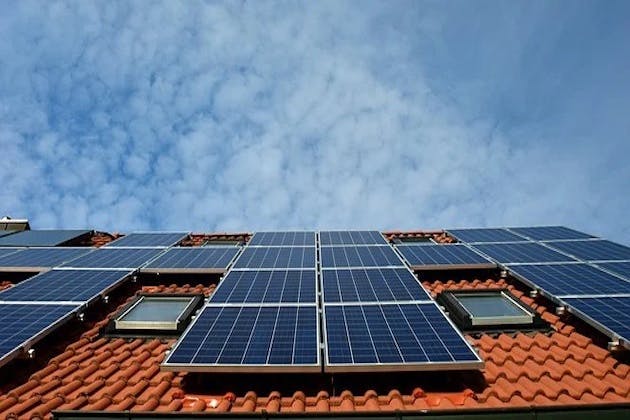 Generate your own renewable energy with solar panels

Use a battery to store excess or unused energy to use later

Use your own renewable energy at all times of the day

Save money with the cheapest energy when you need it most
Saving money with Solar PV and battery packages
Air source heat pump Installation
Air source heat pumps use heat from outside air to heat your home and hot water. While it uses electricity to run, the amount of heat generated far outweighs the electricity it takes. 
Air source heat pumps are better for the environment than conventional heating systems as they don't involve burning fossil fuels (CO2 emissions), such as oil and gas boilers. They have the potential to use renewable energy, such as wind and solar power as opposed to fossil fuels and electricity, making them a much more environmentally option.
They use less energy and are generally much cheaper to run than gas boilers, however they are not usually as powerful, so might be need to be used in conjunction with radiators to properly heat your home depending on its size.
If you are not sure whether air source heat pumps are right for your home in Bristol or Yate, or you are interested in having an air source heat pump installed for your home, then please get in touch with our experts who will be able to advise you on what's the best option for you.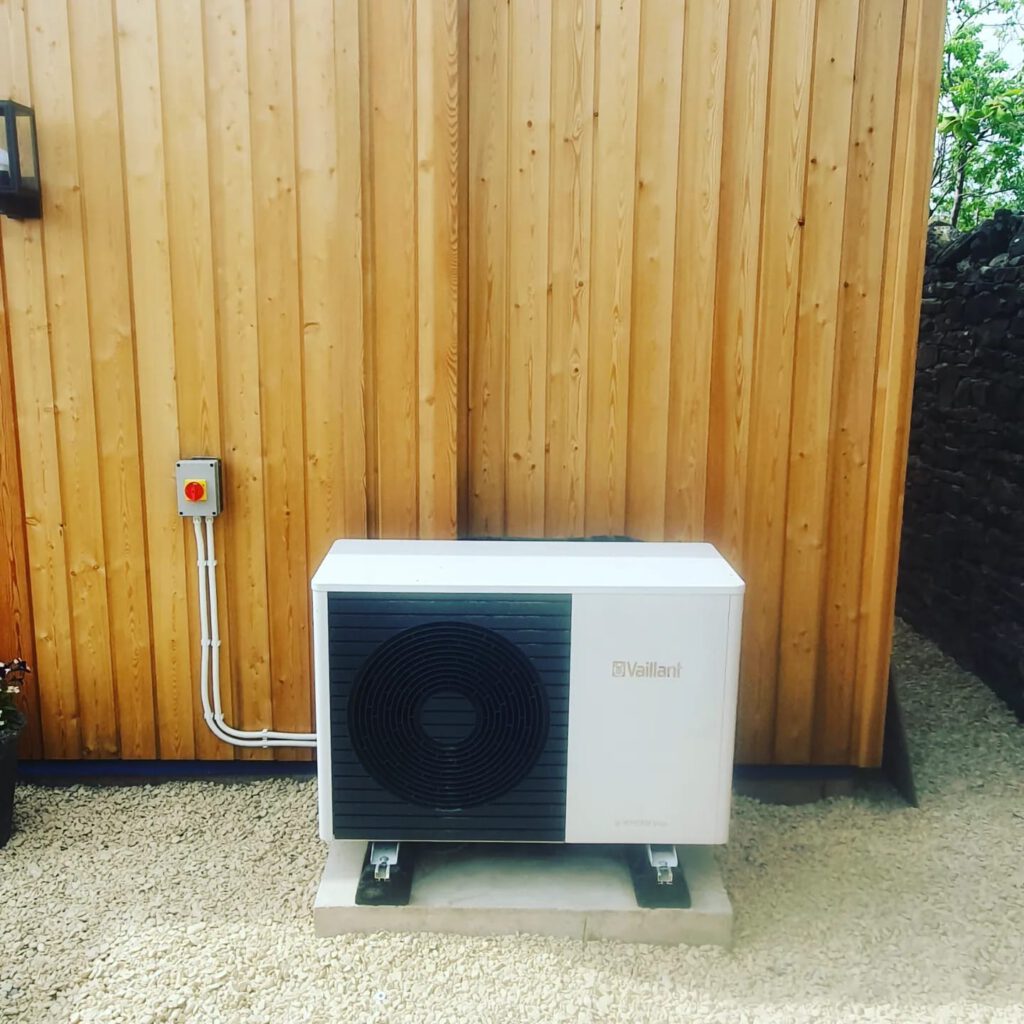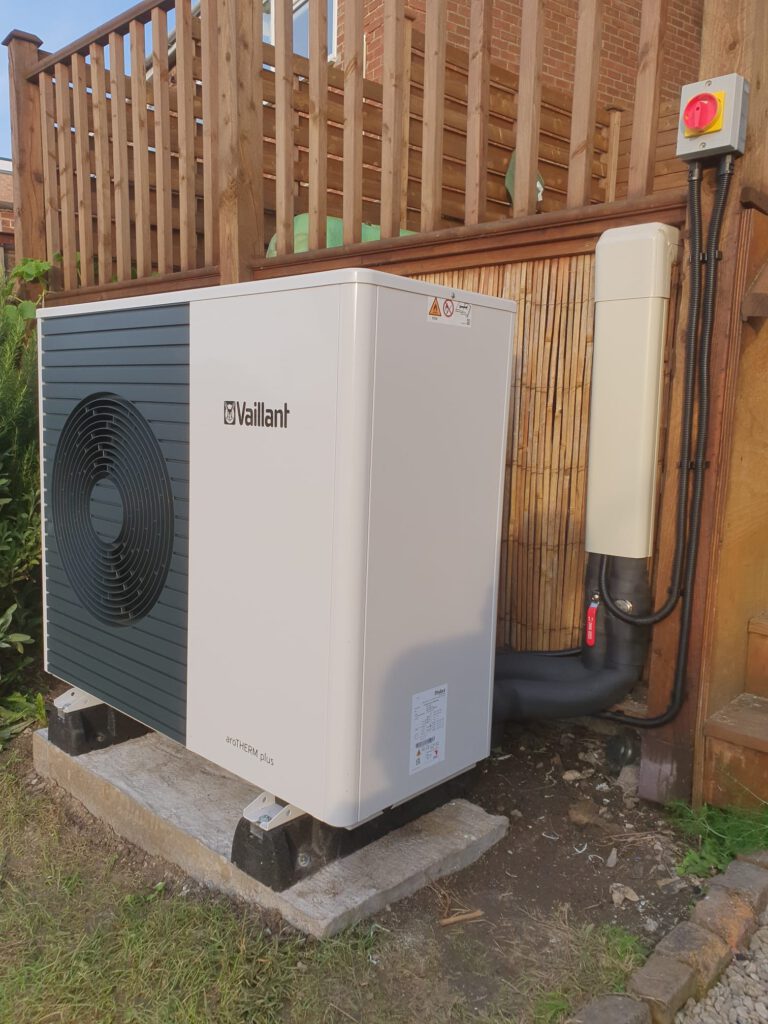 Other Electrical Services
PROBLEMS WITH YOUR ELECTRICS?


Multiple outlets not working?
Get in contact with me to discuss your option and get a free quote.

(07875-458369)