One of my works is replacement an outdated two-unit fuse box with a new panel complete with an integrated surge protector. One benefit of surge protectors is that it protect your electronics from power surges in your electrical system. Electrical wiring regulations recommend that fuse box must be inspected for safety.
Some of the purposes of outdoor lighting are to maintain or to improve the visual performance of the persons conducting activities, creates a warm welcome for guests & provides highlights to architectural features. We can provide you modern lighting designs according to the style that you want. 
Bathroom downlights can be used to create a relaxed ambiance or bright functional lighting. You can see another set of my works on the photos shown below. Those are newly installed fire rated bathroom downlights, extractor fans, and mirror.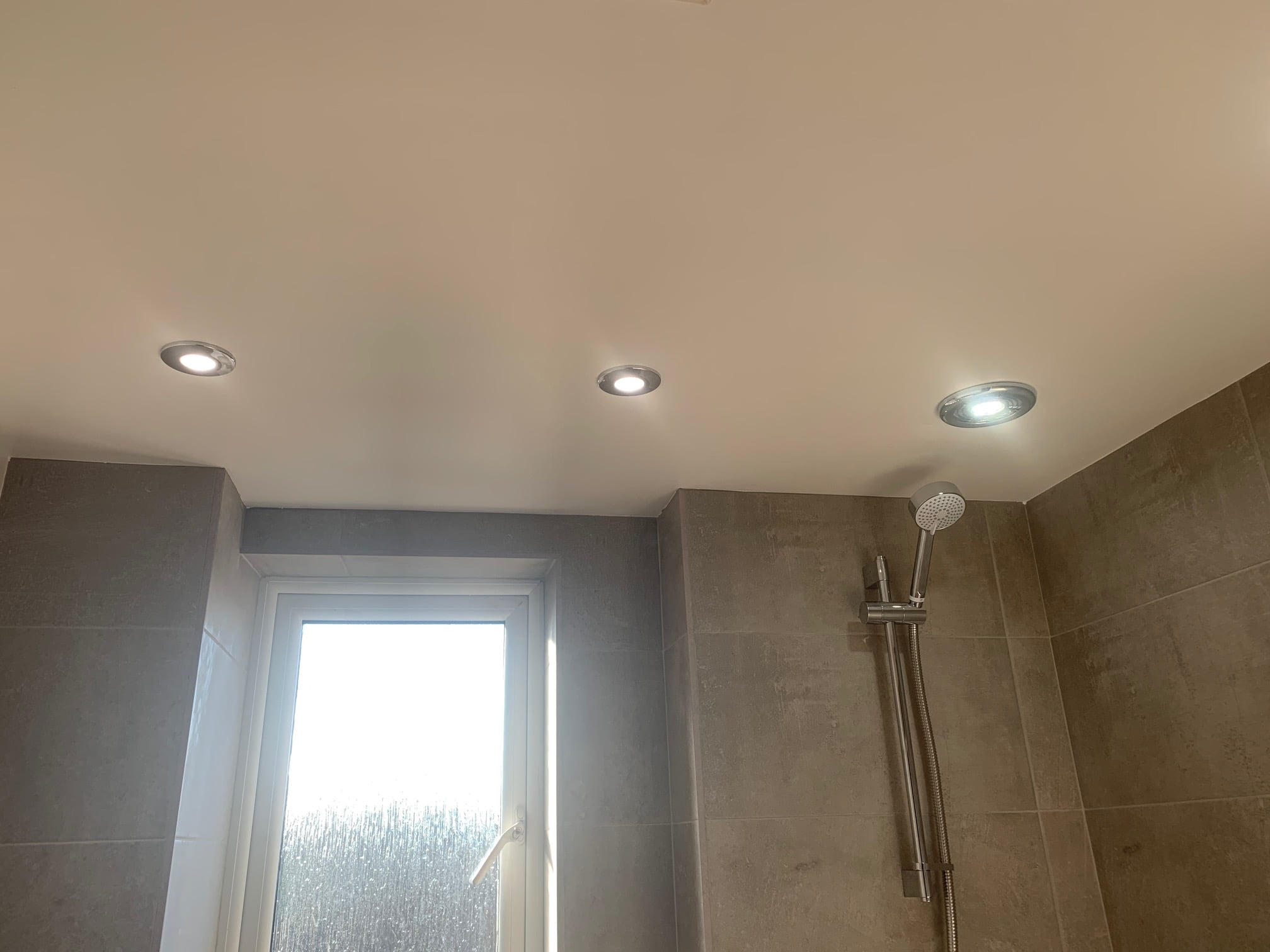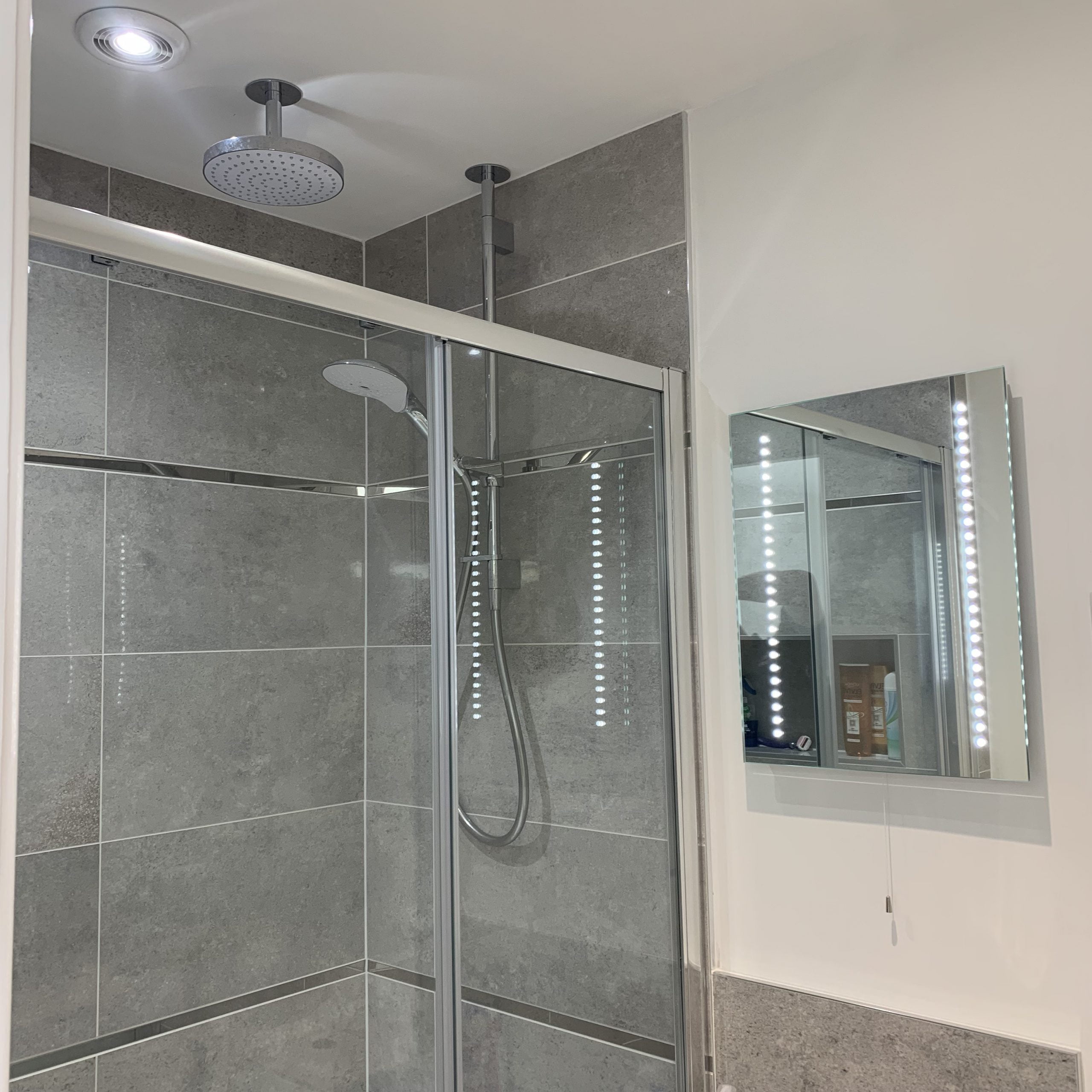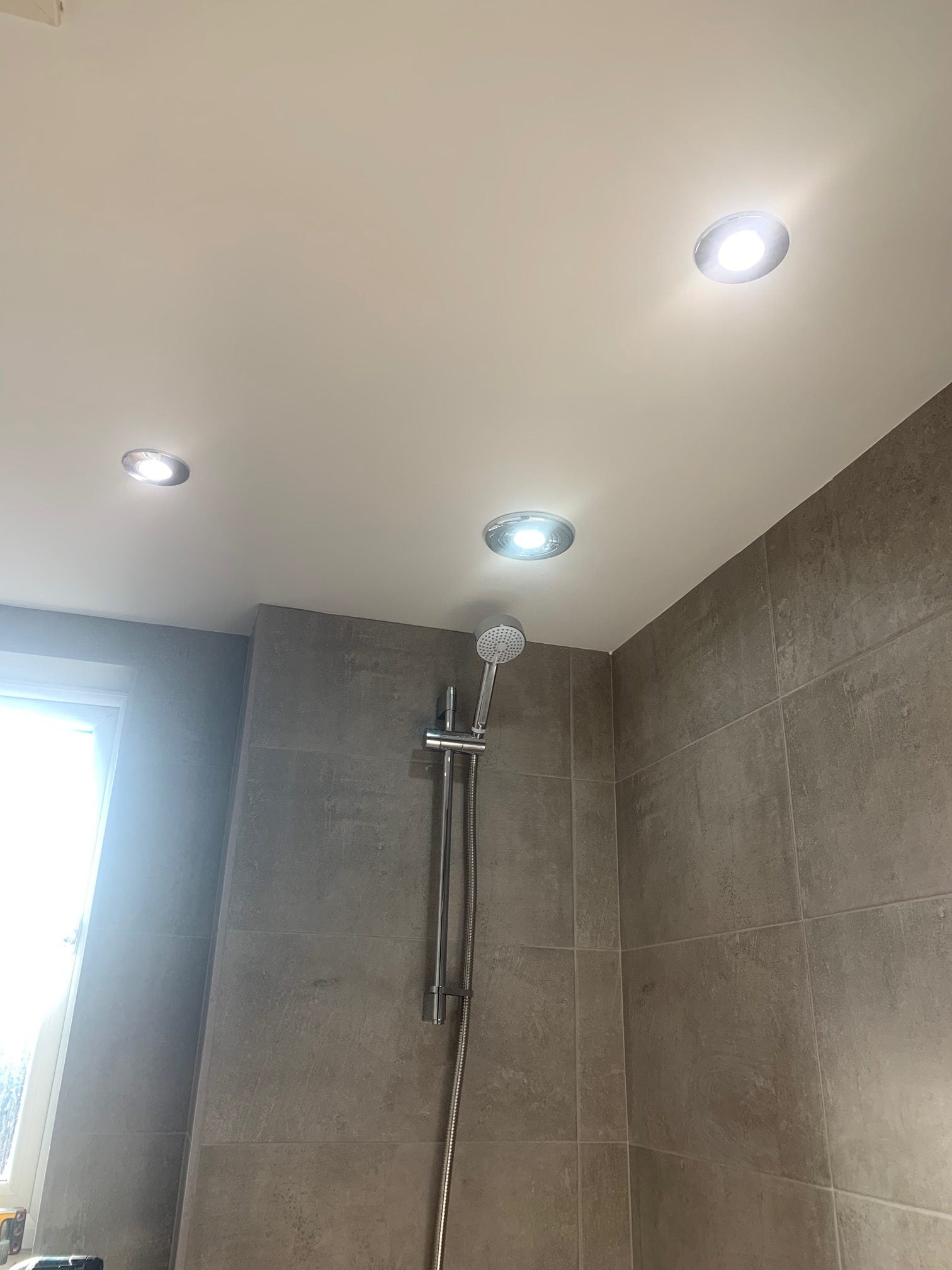 POOL CONTROLS REPLACEMENT


We replaced outdated and unsafe swimming pool controls with safer, professionally fitted, units. The advantages of replacing it include the steady quality of water and the significantly reduced chemical and repair costs.